We really love to learn and share our knowledge and expertise. We hold regular workshops specific to areas of the mind-body, from the pelvic floor, to the spine, and all the way down to the feet and toes. See our workshops offerings.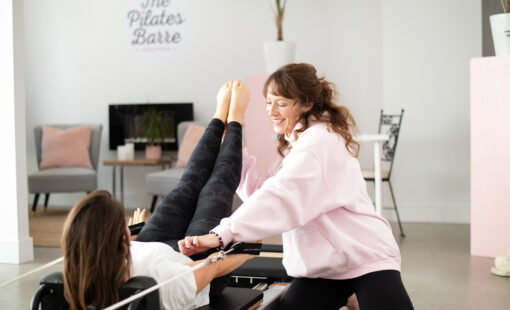 Pelvic Floor Workshop with Erika Ferguson
How well do you know your pelvic floor? Looking for a stronger abdominal region, optimal organ functioning, better posture, and relief of back pain? Join Erika Ferguson to learn about the pelvic floor anatomy and the deep core muscles that connect and work with the pelvic floor.