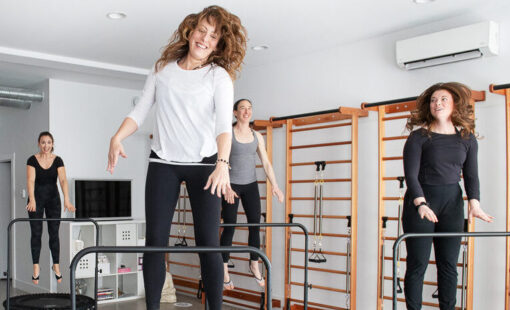 We offer carefully curated, diversified, and fun movement classes that are centred around self-care through intentional movement strategies designed to deepen your self-connection, increase positive vibrations, and transform your body.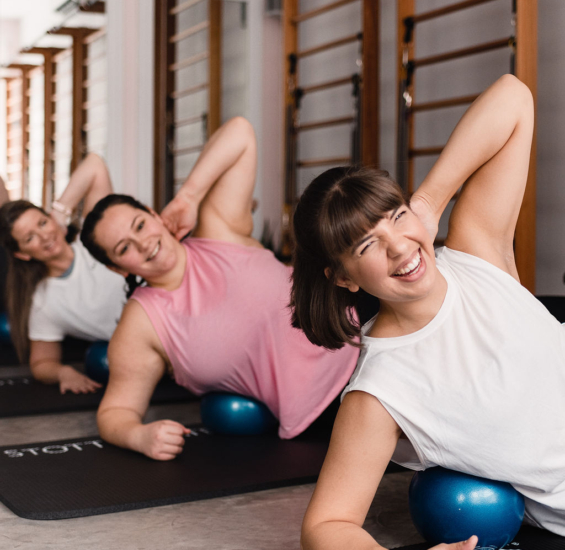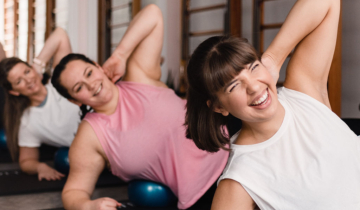 Our Commitment To You
Commitment to your practice guarantees positive results and greatly improves how you move through your world. Our cortisol-conscious workouts will help you skyrocket your athletic abilities while improving your posture, myofascial system, increase your strength, and increase our flexibility.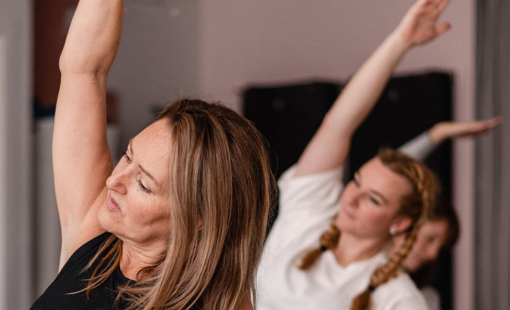 Membership Options
Consistency of practice is key in all fitness regimes if you crave positive results. Whether you're in recovery or focused on advancing your current physical and mental state, it's important to meet yourself where you are and be realistic about your level of commitment. Our membership options are budget-friendly and allow you to choose how often you'd like to practice—start with once a week and build up to unlimited. We guarantee you'll become addicted!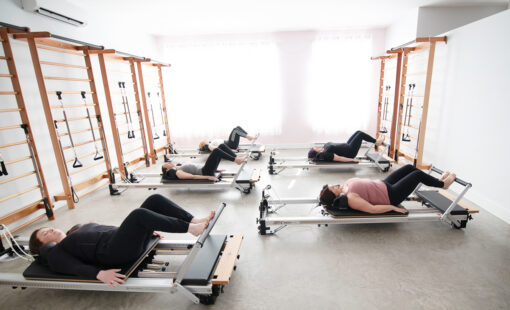 Our Community
Our small class sizes create space for us to provide you with an individualized experience and share our knowledge and expertise within a group setting. The studio is bright, beautiful, and nestled in the popular Hydrostone Market area of Halifax. We welcome everyone. Pilates is for ALL bodies.