We're passionate about sharing our knowledge and expertise to provide you with the best experience possible and the positive results you are looking for!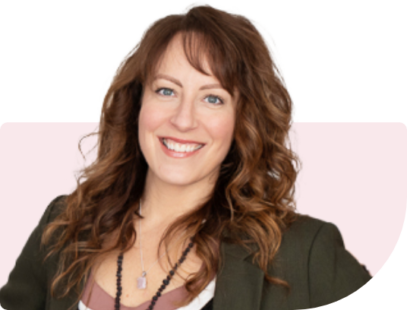 Erika Ferguson
Founder
Passionate about teaching people rather than just instructing them, Erika's knowledge and experience and intuitive nature allows her to give you specific cues that will guide you into proper form and push you to perform each move to the best of your ability. Join Erika for both classical and contemporary Pilates mat, tower, bounce, barre, as well as both contemporary and classical reformer classes!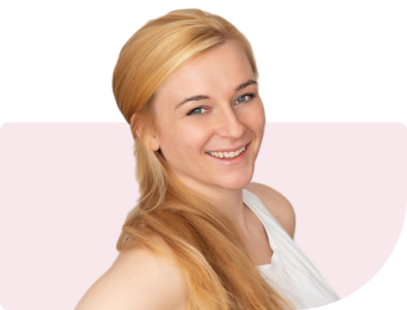 Katie Archibald
Barre, Bounce, & Reformer Instructor
In Katie's classes you can expect safe intentional movement, cuing to educate and enhance your practice, and music that will make you move. She found her love of Barre, accidentally, while seeking a practice that would be safe for her postnatal body but still challenging and fun. She has never looked back! Join Katie for barre, bounce, classical mat Pilates, and reformer classes!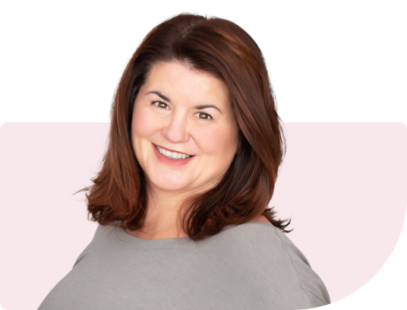 Jody Rice Gallagher
Barre Instructor
Jody believes that every person, no matter their age, size, or ability should be welcomed in every yoga or Barre class. Her goal is to make you smile while making you sweat!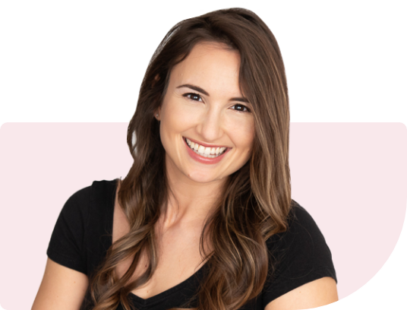 Veronica Bacher
Barre Instructor
Expect high energy and pop-tastic classes with modifications for all levels that include upbeat dance-inspired moves mixed with strength training, hiit, pilates, yoga, and cardio.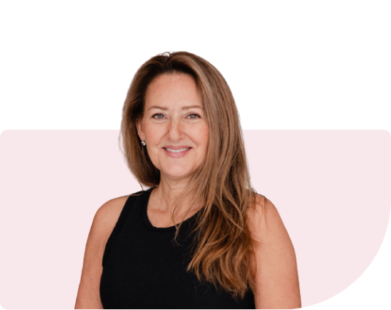 Kelly Horton Donald
Strength Instructor
Kelly is a personal trainer, group class trainer, and 2nd degree black belt who will be teaching Tower Bounce, Tower Power, Jump for Joy, and offering personal training sessions. Her classes are very challenging and effective.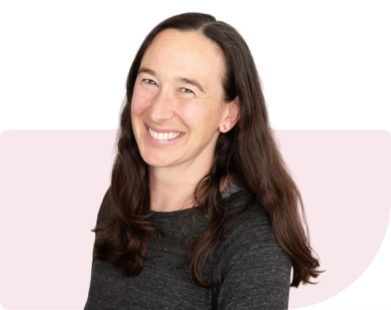 Kirsten
Classical Mat Instructor
Kirsten zooms in from Beyond Pilates studio in Vancouver, BC on Thursday evenings at 630 PM. Kirsten is a fully trained classical Pilates instructor who is very passionate about the Pilates system. Expect fun variations and learn the classical series progression.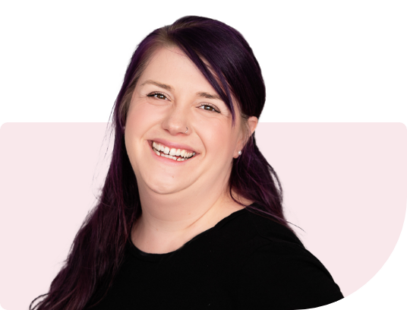 Sara Mader
Mindfulness Leader
Through meditation and breath work Sara found stillness and in this stillness discovered where the true magic lives. Our truth, our story. Join Sara for meditation classes, breath workshops, and talk circles.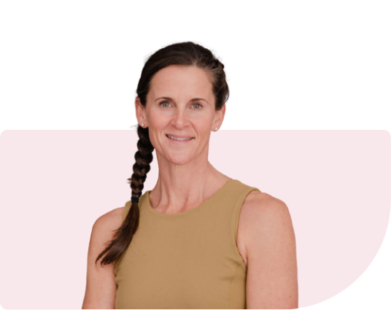 Sarah Letcher
Vinyasa Yoga Teacher
Sarah teaches with mindfulness, strong body awareness, and integrity. No two classes are ever the same. You should expect core work, multidirectional movement, cool tunes, and lots of hands on adjustments.