We're passionate about sharing our knowledge and expertise to provide you with the best experience possible and the positive results you are looking for!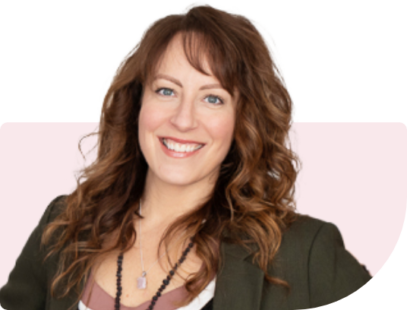 Erika Ferguson
Founder
Passionate about teaching people rather than just instructing them, Erika's knowledge and experience and intuitive nature allows her to give you specific cues that will guide you into proper form and push you to perform each move to the best of your ability. Join Erika for both classical and contemporary Pilates mat, tower, bounce, barre, as well as both contemporary and classical reformer classes!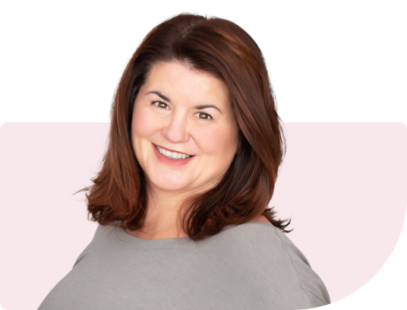 Jody Rice Gallagher
Barre Instructor
Jody believes that every person, no matter their age, size, or ability should be welcomed in every yoga or Barre class. Her goal is to make you smile while making you sweat!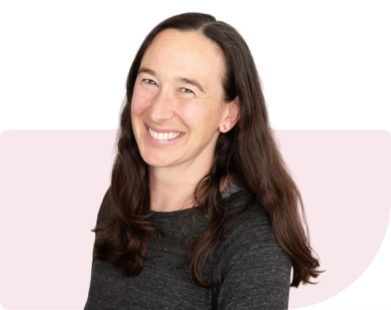 Kirsten
Classical Mat Instructor
Kirsten zooms in from Beyond Pilates studio in Vancouver, BC on Thursday evenings at 630 PM. Kirsten is a fully trained classical Pilates instructor and physio therapist who is very passionate about Joseph Pilates' system. Expect fun variations, excellent cueing that will help you deepen your connections, and learn the classical series progression.