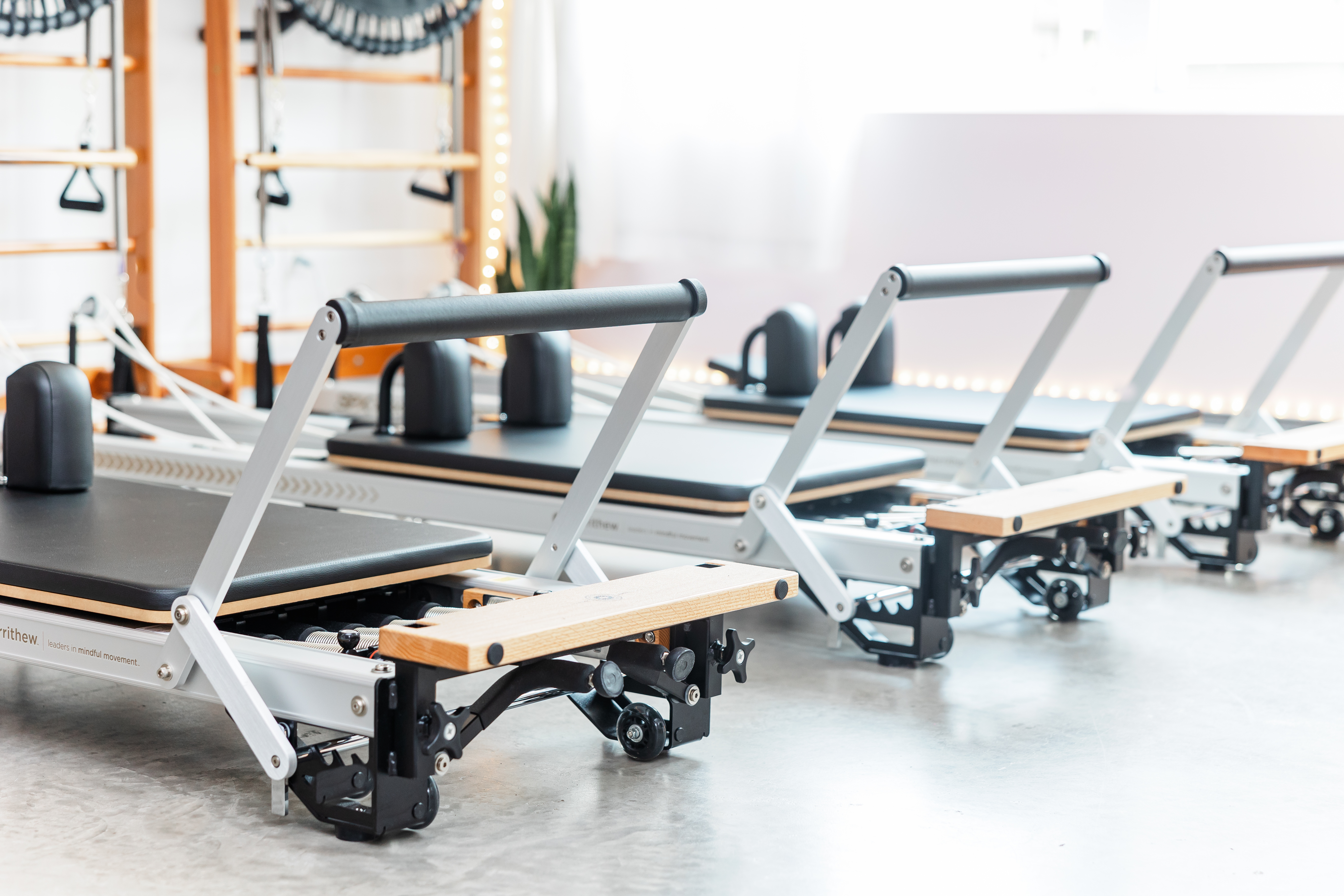 Most people feel a little intimidated when it comes to Pilates.
What if I can't keep up? What if I embarrass myself? What about my old injuries?
We get it. The reformer looks intimidating. But you have what it takes. We'll help you find that confidence and get in the best shape of your life.
Pilates will Transform your Relationship to Exercise
Efficient Workout
We understand you lead a busy life and want to make the most of your workout time. That's why we've designed our classes to be efficient and effective, pushing your limits with controlled and dynamic movements that leave your muscles shaking in all the best ways. Leave class feeling taller and stronger in your body.
Welcoming Community
We're well- known for cultivating a friendly and inviting environment for every body. Our instructors and members are not only kind and approachable but also genuinely care about your progress. We've created a space where all students to become the best version of themselves.
Safe & Challenging
Access a results-driven workout that delivers visible changes that you can be proud of, even if you're recovering from an injury. Our classes are designed to develop lean, defined muscles and functional strength, helping you look and feel your best. You'll notice a tangible difference in your body in as little as 5 classes!
About Us
Erika, our founder, experienced body pain in her 20s. After a drop in class in her Vancouver neighbourhood, she discovered Pilates was the way to get stronger and decrease her pain.

After teaching at many studios for over 16 years and close to 50 years old, she opened The Pilates Barre Halifax, a fully equipped studio conveniently located in Halifax's North End. "The Barre" features diverse small group and private classes with various Pilates apparatus including reformer, mat, spring wall, tower, chair, ladder barrel, small barrels. The barre also features Erika's infamous barre classes and is the only studio in Halifax offering bounce classes, classical Pilates and contemporary Pilates styles.

All classes at The Pilates Barre Halifax are centered around self-care through intentional movement strategies designed to deepen your self-connection, increase positive vibrations, and transform your body. Erika is proud to offer diversified, fun, and carefully curated small group classes.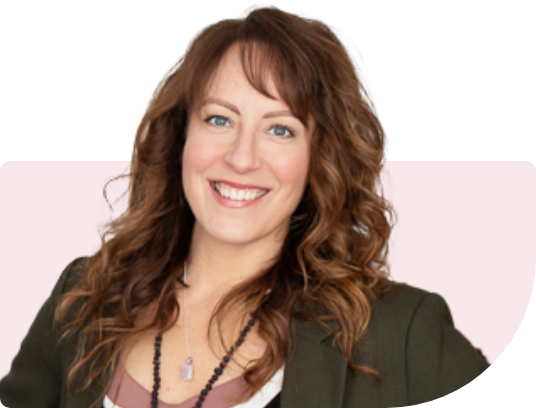 Getting Started Couldn't Be Any Easier
Purchase Your Intro Private Sessions To Familiarize Yourself With The Studio
Decide What Membership Style Makes Sense For Your Schedule
See Your Body Transform Into a Stronger, Better, Healthier You
Love this place so much! I usually find fitness studios really intimidating but the vibe here is so welcoming and I have loved every class I've tried. It doesn't hurt that the studio is the cutest place I've ever seen!
Bethany Louise