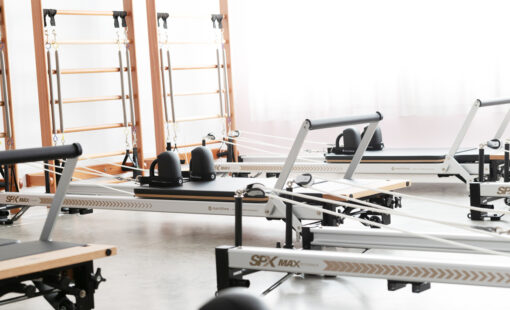 Get Positive Results With Practice
Pilates is a practice. Make a commitment to yourself to be consistent in your practice by joining our community.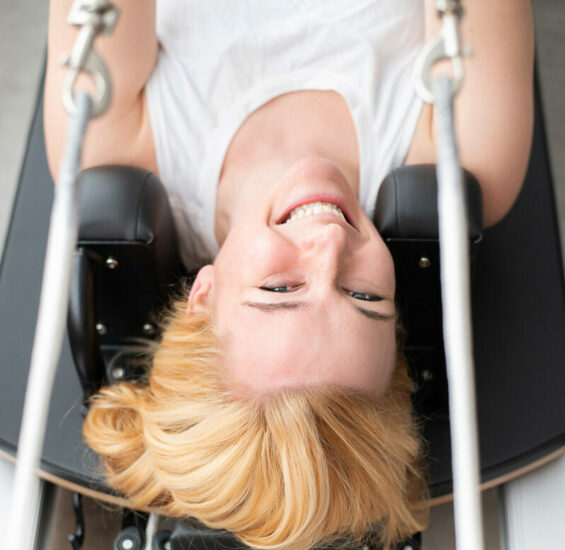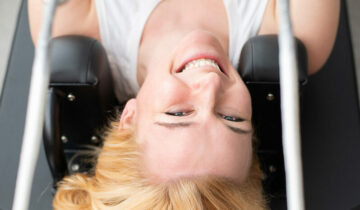 New To The Pilates Barre Halifax
Our cortisol-conscious workouts are designed to reduce stress and anxiety while improving your mind-body on the mat, reformer, rebounder, tower or at the barre.