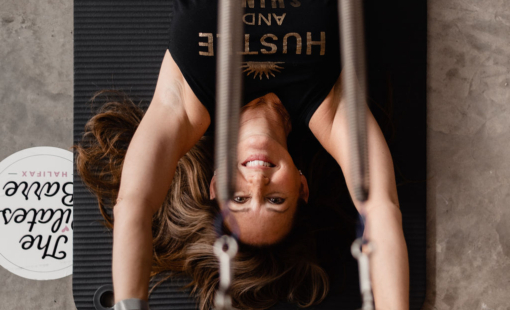 Our class offerings are unlike any other studio in Halifax. We are the only studio offering both classical and contemporary style Pilates, both classical and contemporary style reformer classes, bounce, fascial focused workouts, and meditation—the full mind-body experience.
Enrich your lifestyle by taking our highly effective classes that will leave you strong, flexible, elongated, rejuvenated, as well you will move more efficiently in your body during day to day activities.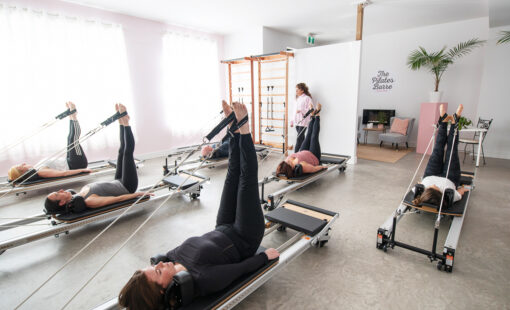 Advance Your Practice
Commitment to your own well-being is important to your personal health and the health of those around you. We offer a wide range of class styles such as: Pilates, Barre, Yoga, Meditation, Bounce, Tower, and Reformer.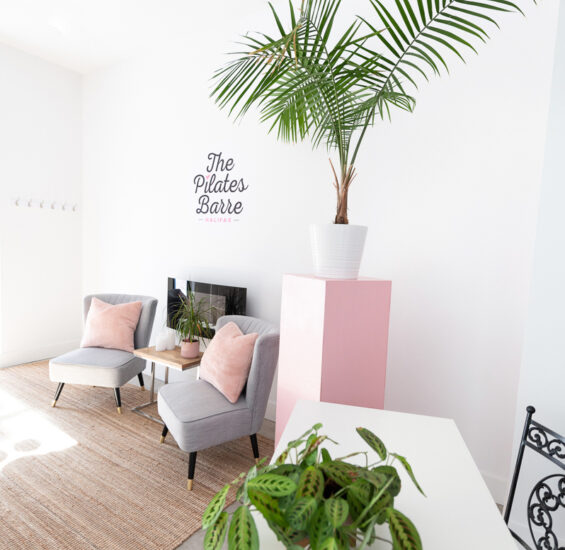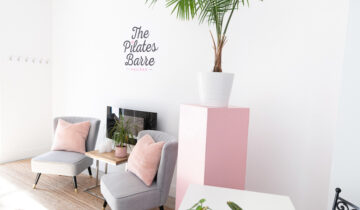 Our Membership Options
Sharing space in-studio or holding space virtually with like-minded individuals creates a strong community and gives people a sense of belonging. Our membership options are budget-friendly and allow you to choose how often you'd like to practice—start with once a week and build up to unlimited. We guarantee you'll become addicted!